Limitless; for the laboratories of today and the science of tomorrow.
Pathagility is a customizable laboratory reporting solution built to adapt across any type of test, device or laboratory.
Case Studies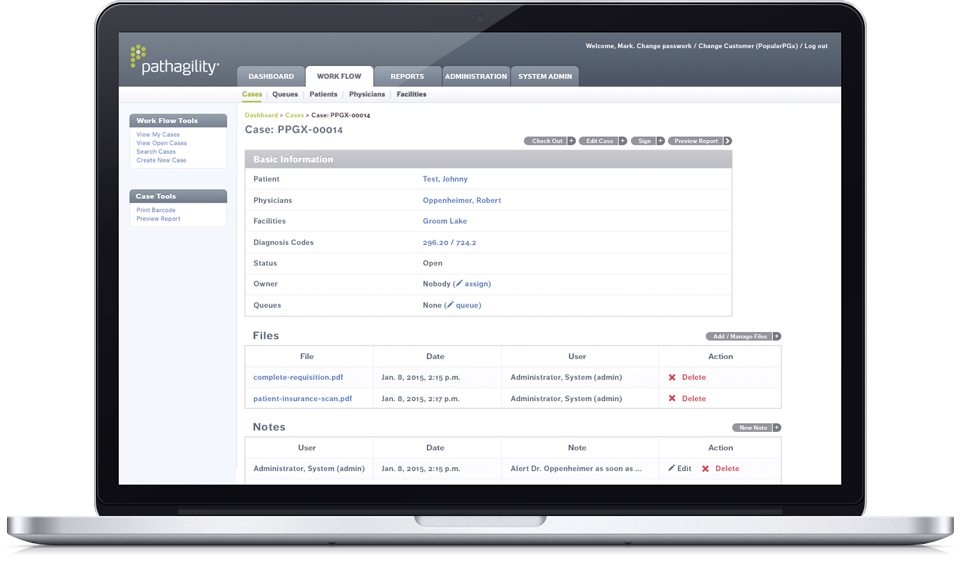 Giving labs complete control
Pathagility Interpretive Reporting Software turns raw test data into beautiful, customized, actionable reports.

Adaptable
Adapt to any type of testing, including IVD, IFD, MDx, women's health, NGS, PGX, Anatomic Pathology, and toxicology.

Customizable
Stunning interpretive report designs built specifically to fit the individual needs of any laboratory.

Scalable
Can serve as standalone LIMS; a standalone interpretive reporting solution; or both.