Limitless; for the laboratories of today and the science of tomorrow.
Pathagility is a customizable laboratory reporting solution built to adapt across any type of test, device or laboratory.
Case Studies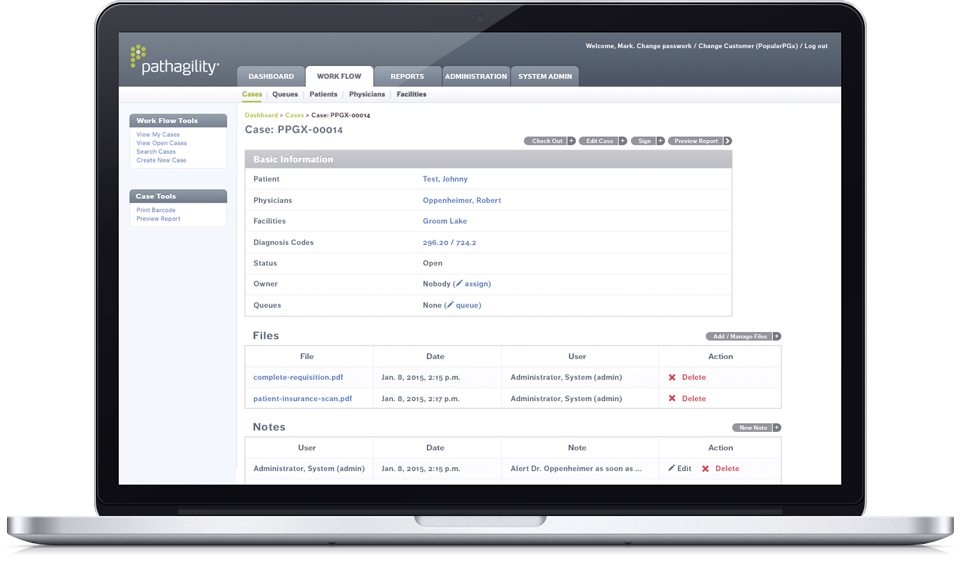 Giving labs complete control
Pathagility Interpretive Reporting Software turns raw test data into beautiful, customized, actionable reports.

Adaptable
Adapt to any type of testing, including IVD, IFD, MDx, women's health, NGS, PGX, Anatomic Pathology, and toxicology.

Customizable
Stunning interpretive report designs built specifically to fit the individual needs of any laboratory.

Scalable
Can serve as standalone LIMS; a standalone interpretive reporting solution; or both.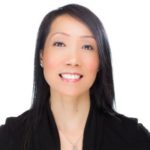 I love the team at Pathagility. They are the most brilliant and wonderful people. The team's dedication and care in ensuring our success is so evident". We requested features that Pathagility didn't have, including a new report for DNA and toxicology as well as automating some of the manual statuses. They worked hard to ensure those additions were made quickly and effectively. I highly recommend selecting Pathagility – both for the platform capabilities as well as the incredible partnership you will form with its team.
Vice President of Laboratory Services
UTC Labs