Built for Growth
Pathagility gives laboratories the ability to adapt to changing technology and provides interpretive reporting across existing and emerging tests.
Efficient
Faster from day one. Pathagility provides complete visibility and improves efficiency by helping to manage workflows through a simple and easy-to-use interface.
Secure
Work with confidence. Pathagility is 100 percent HIPAA-compliant with 128-bit encryption that offers continuous backup, 24/7 monitoring, and guaranteed uptime.
Flexible
Experience true agility. Pathagility interprets data from existing EMRs, LIMS, billing systems, lab instruments, and middleware systems; and reports through multiple channels.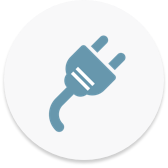 Agilility Engine
Integrates with billing, CRM, lab instruments, other LIMS and EMRs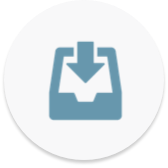 File Path
Instantly deliver data, reports, and results in any file format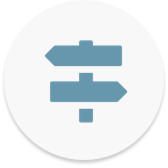 Case Types
Offer a wide range of tests in one easy-to-use system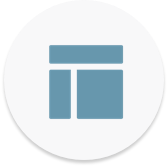 Intuitive Interface
Dead-simple user experience for maximum efficiency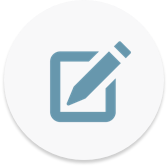 Custom Reports
Stock or custom-built business reports to easily edit and preview report formats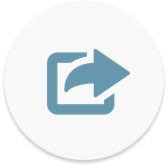 Cross-Channel
Share reports through web-based portals, faxes, email or EMRs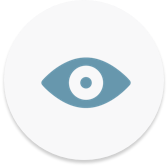 Workflows
Complete visibility to manage all laboratory workflows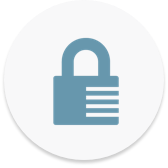 HIPAA Compliant
Secure system with continual backups and guaranteed uptime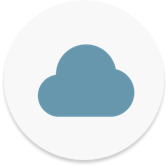 Cloud-Based
Subscription-based software eliminates need for expensive hardware
Custom Branding
A custom-branded system allows labs to build equity throughout, from the interface to reports.