It's a Platform and a Partnership
The experience to have you up and functional within a week, the reputation and support to keep you ahead for years.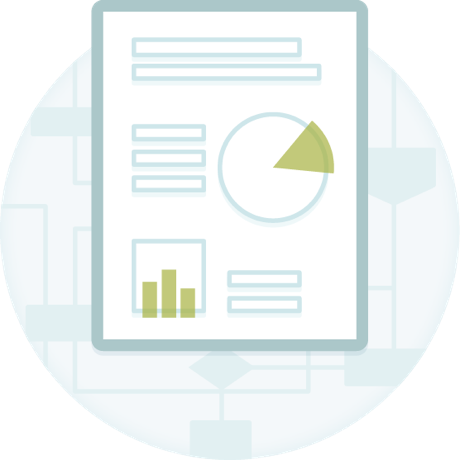 Full Assessment
Pathagility works with laboratories to determine the types of tests and reports they need and help determine the algorithms to process the interpretive reporting.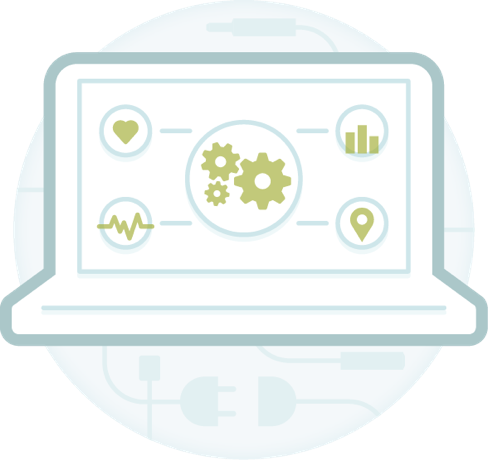 System Integration
Since Pathagility is a scaleable solution, it can be set-up as a stand-alone LIMS or work in conjunction with existing systems to make all data visible in one location.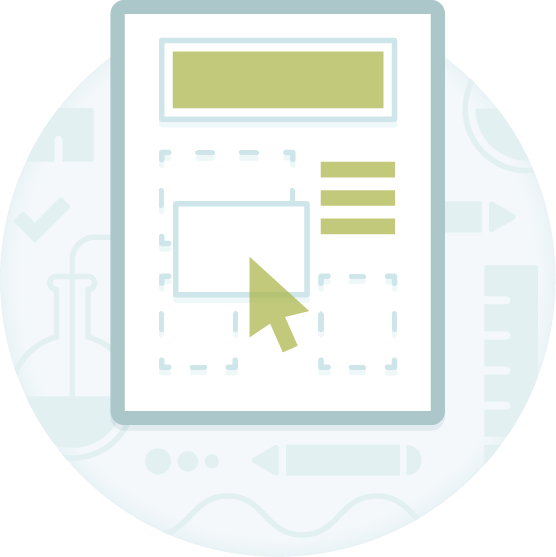 Fully-Integrated Training
There is no limit to the types or styles of internal business reports Pathagility can produce. The support team teaches laboratories how to design reports on their terms.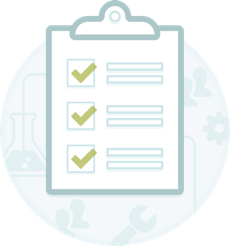 Continued Support
Pathagility partners with laboratories to help develop, test and implement functionality enhancements as needs change, without complicated downloads, fixes or service fees.
View our Case Studies